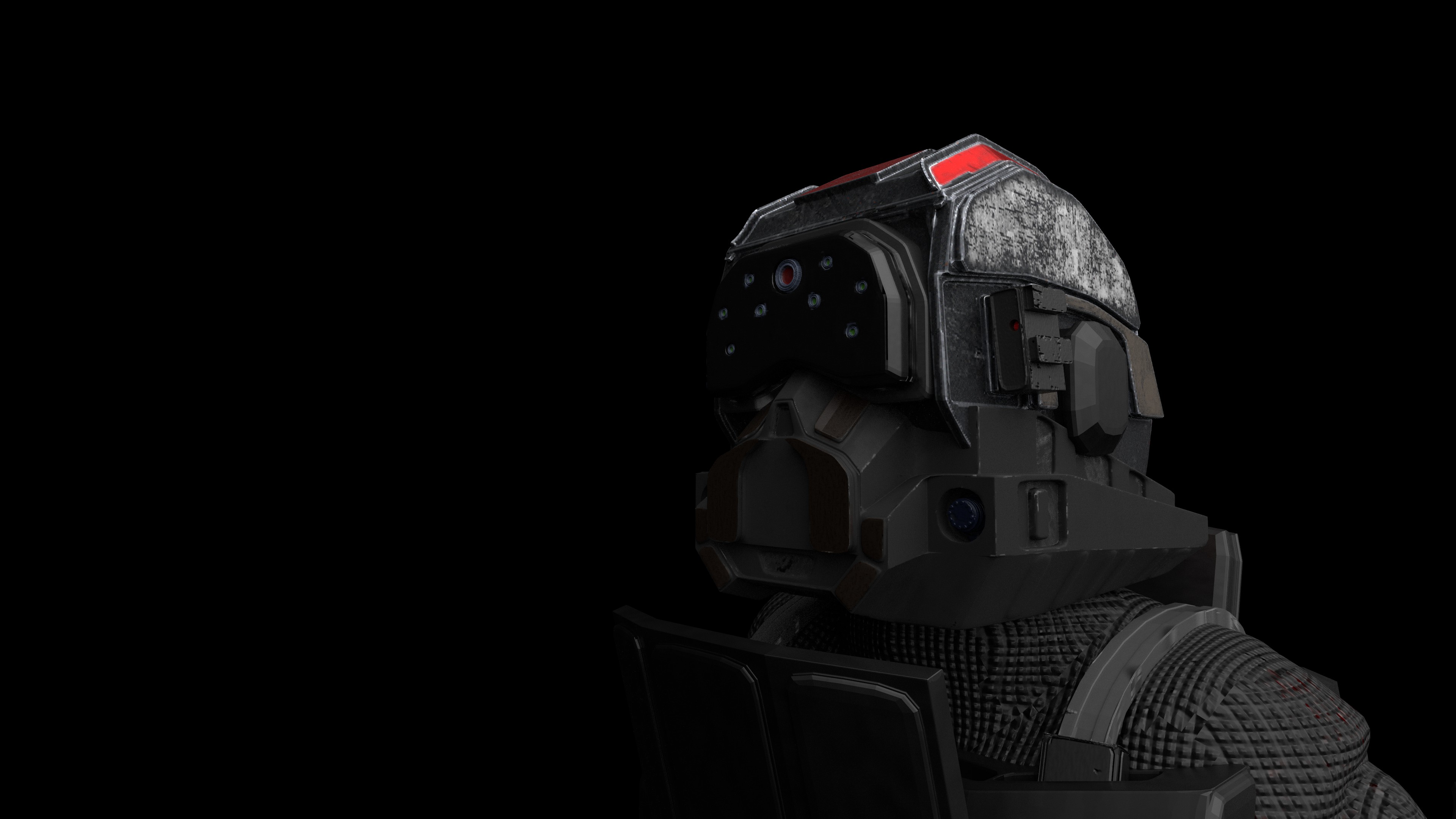 Sci-fi Soldier SFAS2020
A downloadable game for Windows
My submision for Search For Star 2020
For my entry I designed my own character, who was a sci-fi soldier. Although he went through some drastic changes, he is still able to work and do his duty.
For the project, I was using Maya, Zbrush and Substance Painter. Mainly Maya, as it was mostly hard surface modelling and uv's. Zbrush for details. Substance for texturing.
I highly recommend to read the document for it, as it provides more in-depth of development and I am pretty sure some will find it interesting and amusing.

Install instructions
It will be a huge file, sorry, but I didn't have time to optimize the project fully.